So...this is SUPPOSED to be a special tag, but I saw it on
Dottie
and
I thought it was awesome. And it really made me crave pancakes. So here we go....
Oh my gosh. Pancakes are the bomb. I must admit - I enjoy pancakes MUCH more at dinner time, rather than the traditional brekkie. Dottie put 'American Pancakes' as her #1, and after drooling, I knew I had to do the same.

2 MR. MADDEN
He is just honestly, seriously, and absolutely my favorite designer. Oh, the shoes! Oh, the handbags! And just today, while browsing for Gucci jewery to give as Christmas pressies, I laid eyes upon the most amazing (fauxy) reptile clutch. Ahhmazing. He knocks my socks off. And my luscious platforms.
3 RING RING
My phone-baby: the Verizon Razzle. I picked it out online only because it was free, but it totally surprised me in its awesome-ness. Spinny. Sparkly. Full keyboard. Mp3 capabilities, as well as a pretty good camera. LOVE. IT.
4 ASHLEE SIMPSON'S STYLE
5 PIKE'S PLACE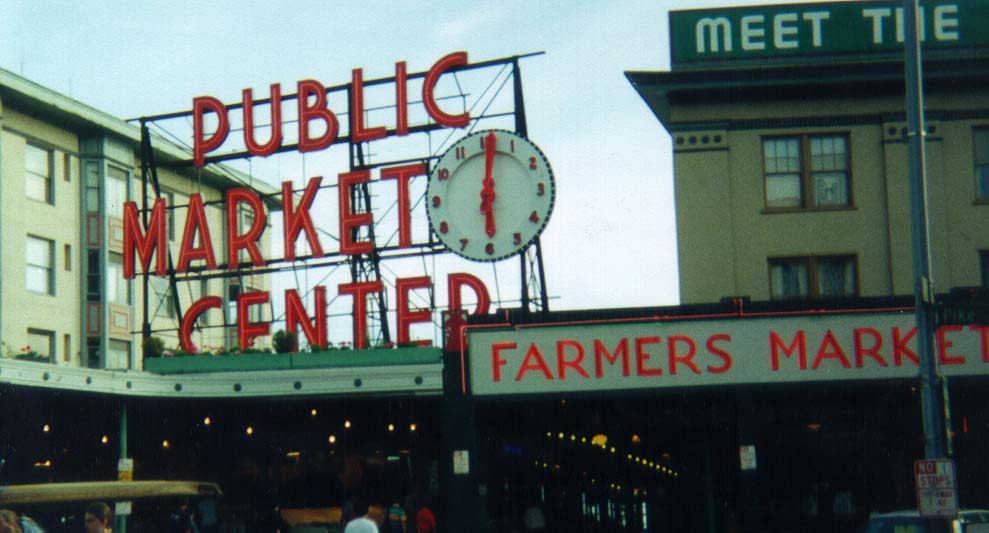 The best figgy Greek yogurt. The freshest green apples. And the first Starbucks. Mmmmm...
Seattle is SO my dreamland.
6 THE BOYF
Uploaded with
ImageShack.us
Mmmmm. The guy who taught me how to play guitar and always tells me I'm beautiful. Every day is a happy day with this one. :)
7 MY (HOPEFUL) ALMA MATER
I want to go to University of Washington SO BADLY! I can barely STAND waiting for the letter! Well...it's not scheduled to arrive until March...so I've got a while to wait, don't I? :( Poo.
8 E.L.F MAKEUP
Like, awesome. Like, cheap. And sooooooo good.
Check out my YouTube vid on E.L.F makeup on meh YouTube channel.
9 MARC JACOBS ADS
Every single one of his ads are just so BAM! Here's M.I.A lookin' fine. :)
10 VS PURE SEDUCTION
Victoria's Secret, baby. This is the BEST smell in the world. Other than boyf's clothes....but you know what I mean.
Sexy sexy sexxy.