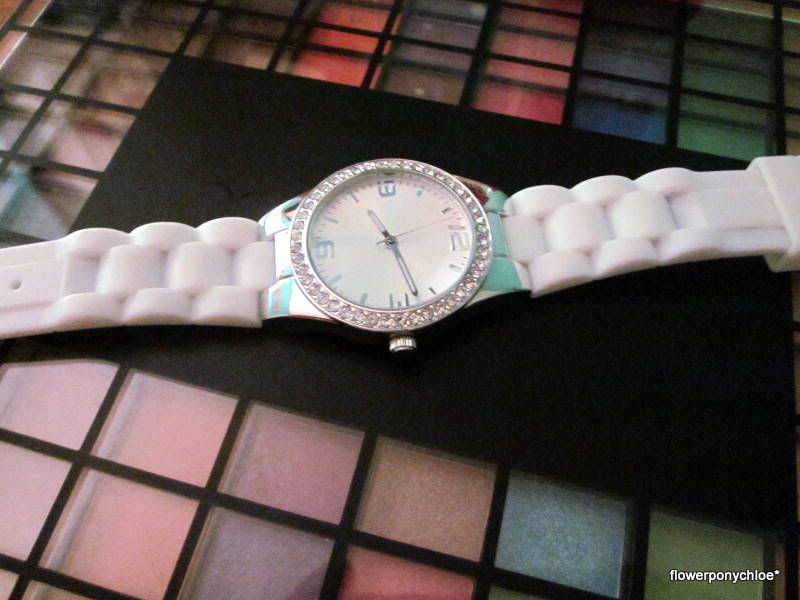 Finally made it to the city! I always forget just how baaaad a bum can hurt after a 6-hour car ride....
The plus sides, the pros, the gold under the rainbow:
- Seattle = love!
- I'm headed to check out Uni of W with my cousin tomorrow.
- I'm staying in her family's amazing-lovely-inspiring house. It's just bursting with personality, pushing at every seam; I absolutely love it. Staying here always gives me so many ideas for my own apartment.
- I'm on the way to finally deciding which Uni I'm going to...I hate decisions.
- And lastly, the 6 hours gave me time to catch up on some mags.
- And tonight, due to my laaaack of homework, I'll be able to check up on some blogs....get some much needed chill time with my internetz friendz. :)))
xoxoxooxoooo
And now I AM at 50 followers....51!! There will be a giveaway coming up soon.
I demand it of myself. :))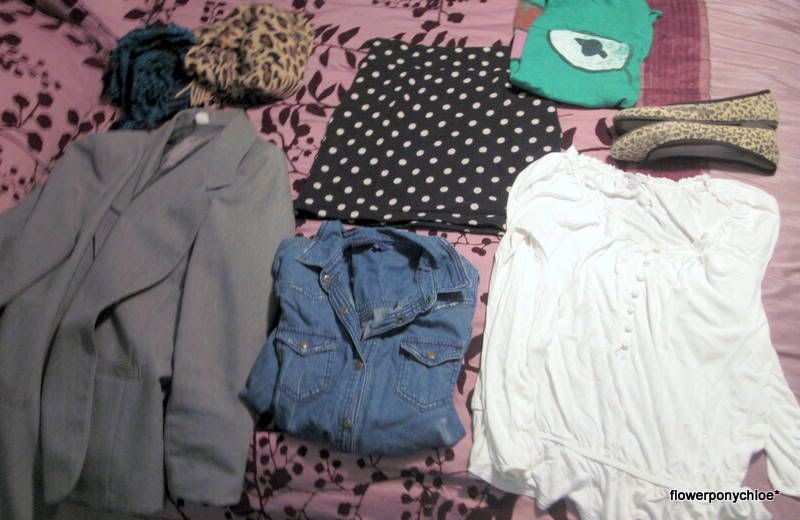 wearing: floral dress/h&m. blazer/vintage. socks/of the purple and fuzzy variety.