♦
my family's first *huge* Christmas tree!
♦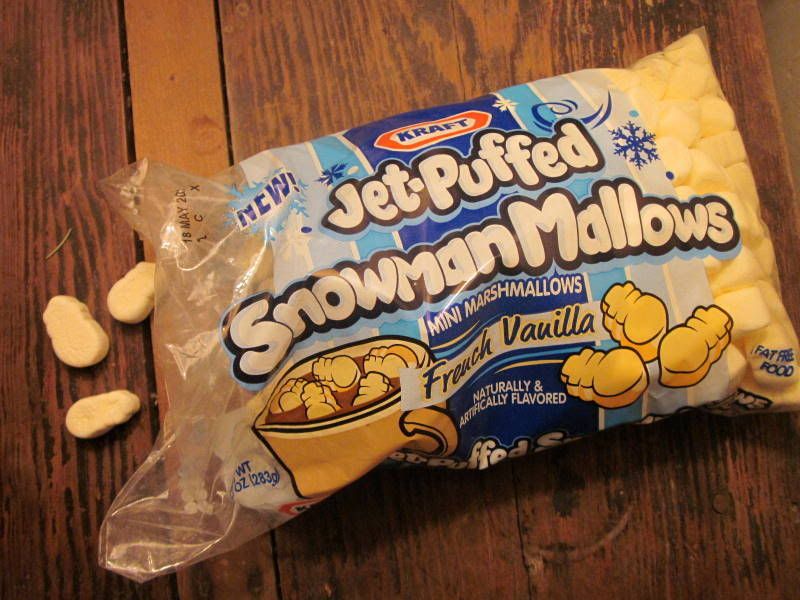 ♦
delicious! they make lil' gingerbread man shapes also!
♦
♦
the view from outside the kitchen window. we really,
really
live out in the country. :)
♦
♦
my character in the Nativity set. shepherd up!
♦
♦
a gift I'm so thankful for, a hot glue gun! (and Hello Kitty band-aids....)
♦
♦
sister's couch cat observes me blogging.
♦
♦
designing some biz cards at my fam's old-school computer!
love it!
♦
♦
lovely (soon-to-be) new additions to the
SHOP*.
love these simple rosette bobby pins!
♦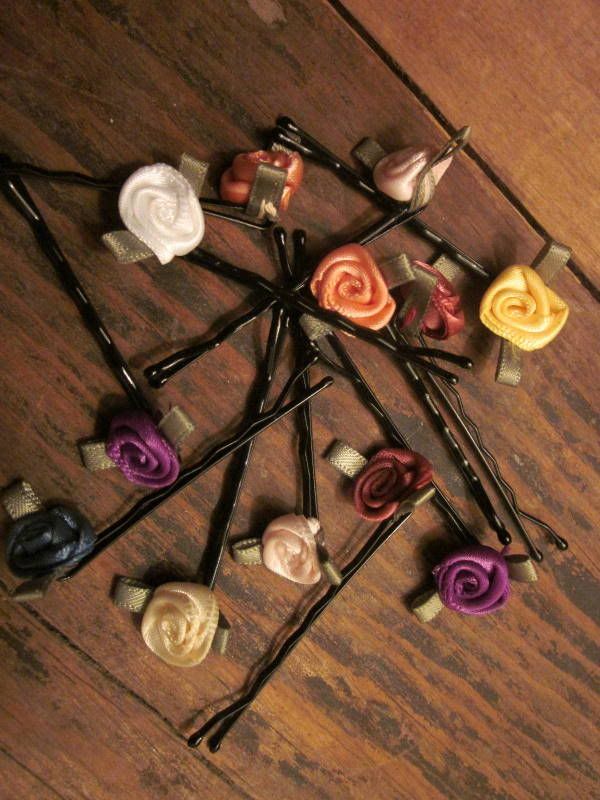 I truly hope everyone had a wonderfully and absolutely *amazing* holiday! I sure did! To just be with family, laughing and enjoying eachother's company, to be happy without stress or work. Love it. That is simply the best way to recharge my batteries! And of course, there were the constant sugary comfort of cookies. Gosh, I so love me some cookies. Mmmmm. :) What are your favorite holiday treats?
To get out of the house for awhile, (and away from some of the prevailing leftovers), some of the fam and I went out to Moscow for some fabulous Mexican food and to take a good gander at some local guitar stores and used book stores. Two of my favorite things! :) Super great day. No outfit post, (meh' trusty photog is home with his family), but I did snap some random shots of the holiday cheer. If you can picture me boppin' around in hot pink corduroy pants, stripey tank top, a denim jacket and some Keds, that image is just about as good as an outfit post.
Who has plans for New Year's Eve? Any fun cocktail parties? Movie nights? Fondue to celebrate? A big bowl of chocolate fondue was once the tradition in my family's household. Apples, bananas, grapes, graham crackers, marshmallows, the works! So good! After munching, we'd spend the remaining time until midnight thinking about what others foods we could dip in chocolate for the next year. (Potato chips, oh yeah!) I've been brainstorming on some fun resolutions for the past week, - expect more on that soon!
Handmade yummys and

pretties

that I'm absolutely loving:
-
This
isn't quite handmade, but I'm in love, (and it matches my tattoo)!
- I love mermaids, and
this
wall print is one of my new top favorites!
- A handmade, way-too-cute version of a sweatband!
Love this!
xoxoo